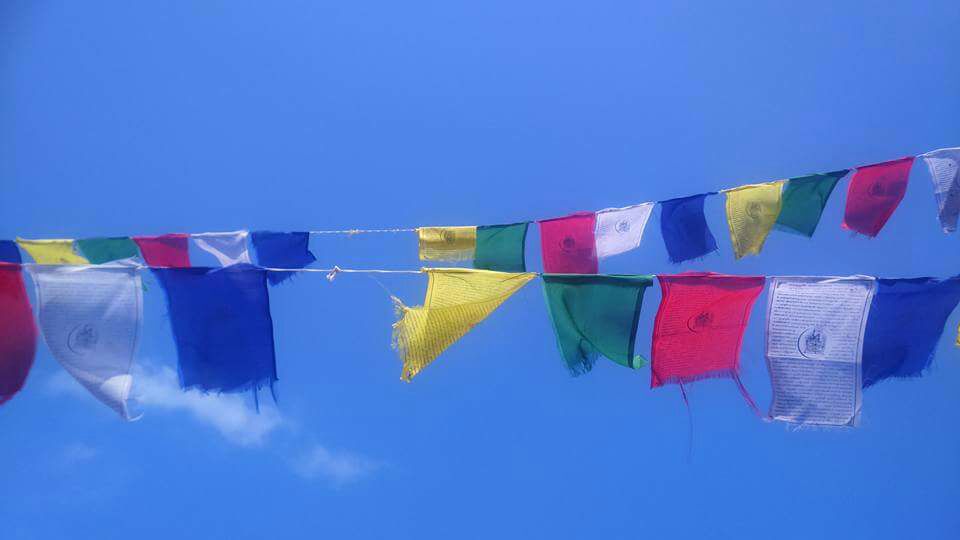 How would you start your story?
Watching the gorgeous sky and the flags fluttering in the wind...
Triund Camps brings to you everything you need to get an experience of a lifetime. From a beautifully located camping site to complete camping facilities loaded with all the amenities to make your stay a lot more comfortable. We also have a plethora of options when it comes to making the most of the mountains with our trekking and other activity packages.
Exciting Tours
Our trekking and road trip tours are thrilling to say the least. Get set to explore Mcleodganj and its surroundings.
 Professional Guides & Drivers
Skilled, Professional and Experienced drivers and tour guides.
 Excellent Accommodation Facilities
Our tents are very comfortable with all the basic amenities one would need.
 Customisable Packages
We have plenty of trekking options for you to choose from. You can even customise your trip.
Adventurous & Trekking Tips
Indoor Games
 24 Hours Hot & Cold Water
TV With Satellite Entertainment
Camping with Triund Camps was a complete satisfaction owing to a great combination of an experienced team along with a state of art arrangement of facilities.
Priya Sethi
New Delhi
I would like to appreciate Triund Camps for its dedicated team and extraordinary hospitality. Visiting this place wouldn't have been this amazing if not for these excellent people.
Rahul Sharma
Chandigarh
I am still not over with the hangover of my last trip. All thanks to Triund Camps. Cheerful people and an outstanding team.
Raman Patel
Surat